CRC Rambler, Welcoming Denise and Caitlin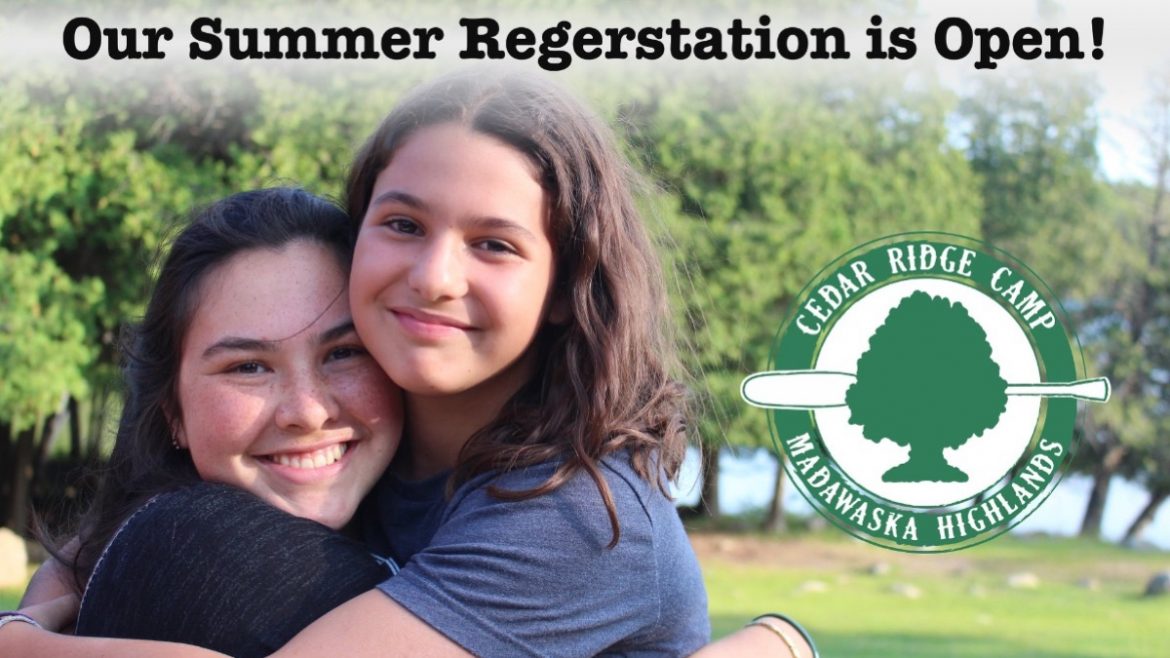 Hello Cedar Ridge Community,
I hope 2020 is off to a great start. Camp is currently covered in a 2 foot blanket of snow as Cam (Feta), Martha (Marty) and I (Marblehead) are currently having a blast with all of our winter groups. Meanwhile, the camp office is working hard to process registrations, answer parent questions and enhance programming as we plan for our 14th summer.
We just wanted to send a quick rambler to welcome Denise and Caitlin to the Cedar Ridge office team and keep you posted on current events. We can't wait to see you back at camp soon. Only 144 days to go until the summer!
All the best,

        Grayson
Welcome Denise & Caitlin 
Denise Whyte – Office Administrator 
Denise is our new Office Administrator at Cedar Ridge. Obtaining her Office Administration Diploma at Loyalist College in Bancroft, she brings over 9 years of experience as a Camp Administrator. She has been married for 15 years to her wonderful husband, Stuart, and together they have two children, Mitchel, 16, and Sarah, 13. She is excited to join the Cedar Ridge family to establish new memories and friends. Denise is always available to assist you on behalf of camp for anything you may need. Please reach her by email at info.cedarridge@gmail.com or by phone at 613-332-6675.
Caitlin Barron – Program Director 
For the last 8 years, Caitlin has spent her summers on the shores of Lake Wanamaker both as camper and staff. Since 2018 Caitlin has run an incredible woodworking program, where campers gain knowledge of woodworking tools and use their creativity to produce a wide variety of amazing projects. Caitlin can't wait to see everyone at camp and is looking forward to building new relationships with staff and campers and continuing old ones. Caitlin now joins the Cedar Ridge office team as our Program Director. Caitlin is happy to answer any program questions leading up to the summer and can be reached at caitlin@cedarridgecamp.ca 
Ever want to run a 5km, Half- or Full- Marathon?
On October 18, 2020, the Cedar Ridge Run Club will be participating in the Toronto Scotia-bank Marathon and helping underprivileged kids attend camp. Want to take up the challenge with us? Stay tuned to the next Rambler for Ross Halyard's article on the Cedar Ridge Run Club and information on how you can join the team.