Humpty Dumpty Isn't the Only One Who Had a Great Fall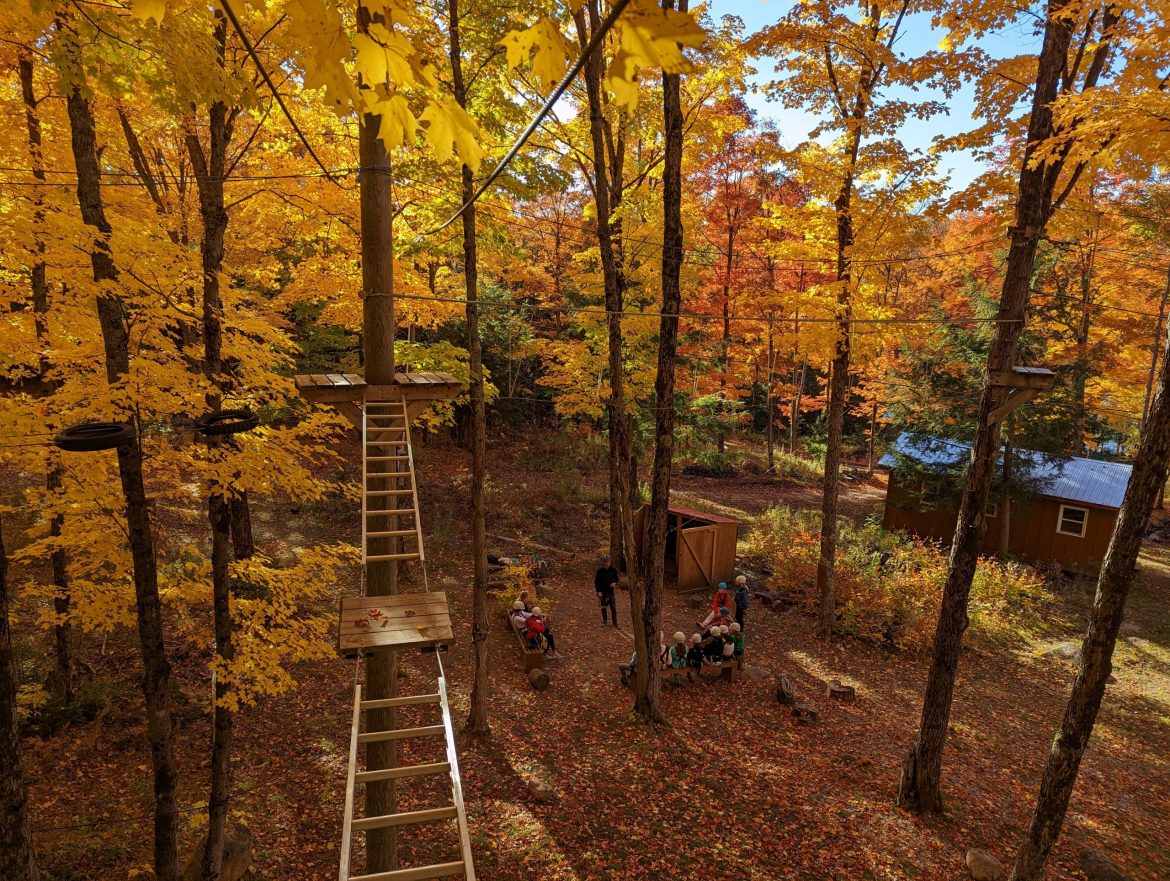 The canoes are indoors, the docks are out of the lake, and we're on snowfall watch now up at Cedar Ridge! These annual traditions signify that our Fall 2022 outdoor education season is at an end and that our Winter 2023 season is right around the corner. We'd like to take a moment to thank all of the teachers, leaders, staff members, brides, grooms, and parents who helped to make the outdoor education season at Cedar Ridge a very special one. In all we had over 2,100 people join us for outdoor education!
From Alive Outdoors kicking us off back in the Spring to Lakefield District Public school helping us close out in October, 2022 saw us welcome back friends we hadn't seen in years and greet new ones we hope to see for years to come.
Here's a look back at the groups we had the pleasure of hosting over the past several months:
Alive Outdoors
Sterling Hall
Brown Girl Outdoor World
North Hastings Community Integration
ISNA High School
Herman Public School
The Muslim Association of Canada
The University of Toronto Schools
Camp Awakening
York River Public School
Lakefield District Public School
Stockdale Public School
Beatty Fleming Public School
Aylesbury Public School
First Filipino Baptist Church
Camp Bucko
Camp Micah
Ken&Leah Wedding
Owen&Al Wedding
MYNA
Ashbury College
Sydney&Kristina Celebration
La Citadelle International Academy
ARS Armenian School
The Waterloo District School Board
KLC
Branksome Hall
Soul Full Camp
Our dates for groups in 2023 are filling in quickly! If you're interested in having your group come back to Cedar Ridge next year please let us know. For now, we wish you a happy end to 2022!
The Cedar Ridge Team